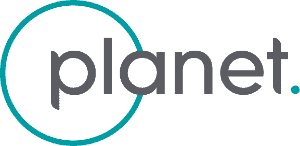 SkySat
Planet's SkySat constellation consists of 21 satellites collecting at 50cm resolution. This allows for frequent intra-day revisits, and rapid collections.
Rapid revisit
High resolution
Rapid delivery
Excels at monitoring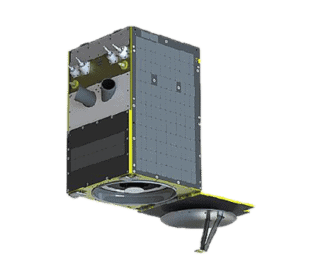 SkySat Specs
C generation launched 2016-2020
450 – 580 km (~98° inclination)
Spacecraft Size, Mass and Power
Mass: 110 kg
Dimensions: 60 x 60 x 95 cm
Blue: 450 – 515 nm
Green: 515 – 595 nm
Red: 605 – 695 nm
NIR: 740 – 900 nm
Pointing Accuracy & Knowledge
Sensor-related effects are corrected using sensor telemetry and a sensor model. Spacecraft-related effects are corrected using attitude telemetry and best available ephemeris data. Orthorectified using GCPs and fine DEMs (30 m to 90 m posting) to <10 m RMSE positional accuracy
360 GB + 360 GB cold spare storage
Revisit Frequency
(at 40°N Latitude)
4 – 5 days *Reference altitude 500 km
Geolocation
Accuracy (CE90)
Unsure if
SkySat is right
for your project?
You shouldn't have to be an expert in high-resolution satellite imagery to find what you need.
Our team is dedicated to making the process easy for you. All you have to do is tell us the problem. We find the answers from a vendor-agnostic perspective and present you with clear, simple solutions.
Tell us the problem
Explain the situation to us on your terms. We'll translate it into the world of Satellite Imagery.
Review Your Options
Be presented with a simple choice of the top 2-3 imagery solutions for your project.
Make confident decisions
Know you have the right data in hand to make the critical decisions that keep your project moving forward.
When we need high-resolution satellite imagery, we trust Pacgeo for their quality imagery and reliable turnaround times. ​
David Bluestone
Vice President of Exploration, Bluestone Resources
Ordering high-res satellite imagery through a partner agency order desk was always painful and fraught with multiple issues. Dealing directly with Pacgeo allows me to bypass the aforementioned issues, while getting quick and reliable access to the data I need.
Government Employee
Government of Canada