High Resolution Satellite Imagery
Using the latest in Earth Observation Satellites, we help you get the clarity you need to make the right decisions for your project.
Access to the World's Most Advanced Satellites
Meet our eyes in the sky—the latest generation of satellites from Maxar, Airbus Defence & Space, Planet, and Capella —and discover what they're capable of.
See the Difference
---
The options for satellite imagery are endless but not all providers give you access to the right source that will help you collect, analyze, and apply satellite imagery data to inform your projects.
Make Decisions with Greater Clarity.
Avoid receiving images that leave you with more questions than they do answers. Instead, get the high-quality images you need to gain clarity about critical decisions and keep your project moving forward.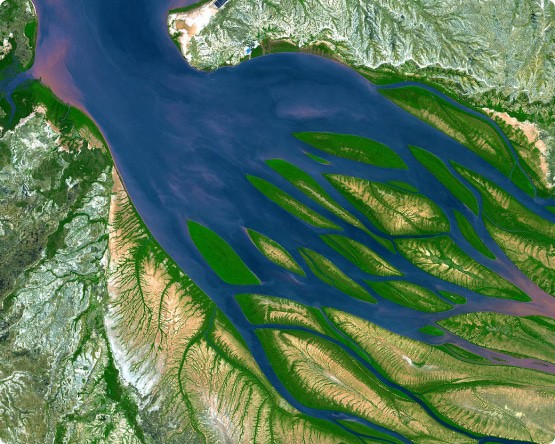 Here's how we guide you to the right source of data for your project.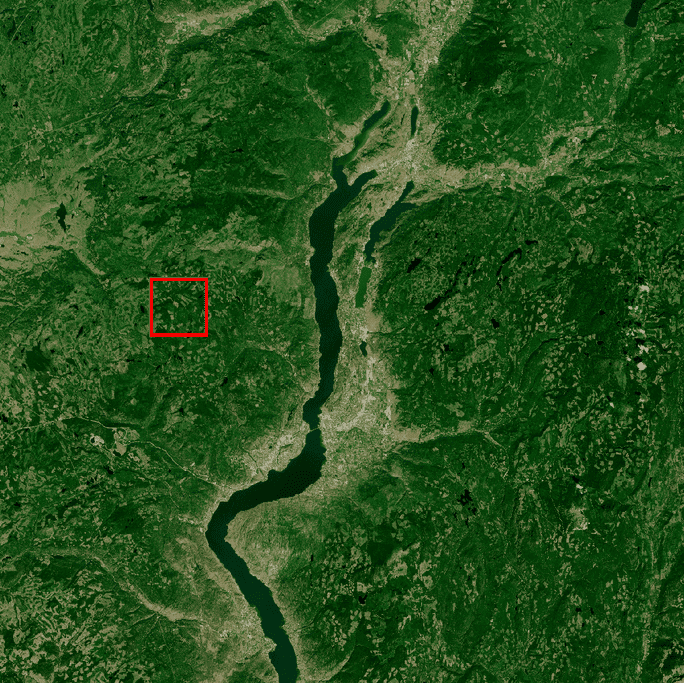 1. Tell us the Problem
Explain the situation to us on your terms. We'll translate it into the world of Satellite Imagery.
2. Review Your Options
Be presented with a simple choice of the top 2-3 imagery solutions for your project.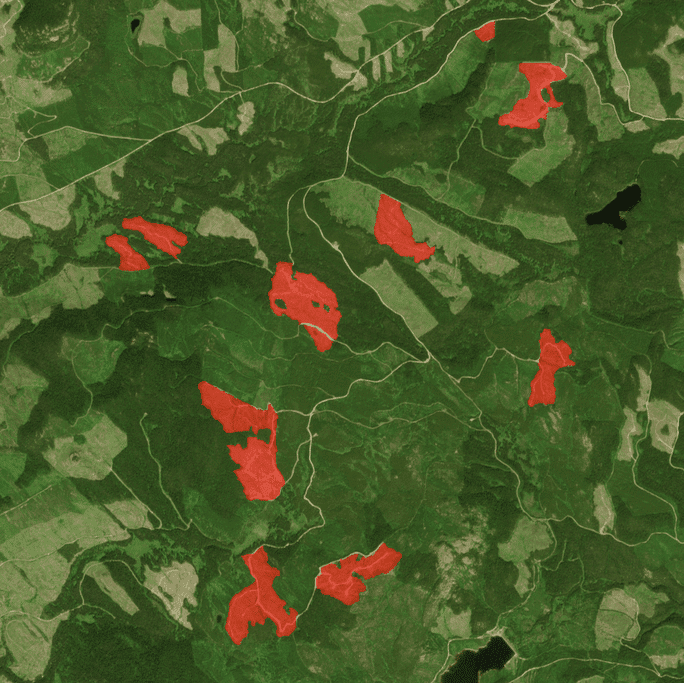 3. Make Confident Decisions
Know you have the right data in hand to make the critical decisions that keep your project moving forward.
When we need high-resolution satellite imagery, we trust Pacgeo for their quality imagery and reliable turnaround times. ​
David Bluestone
Vice President of Exploration, Bluestone Resources
Ordering high-res satellite imagery through a partner agency order desk was always painful and fraught with multiple issues. Dealing directly with Pacgeo allows me to bypass the aforementioned issues, while getting quick and reliable access to the data I need.
Government Employee
Government of Canada